The Four Pillars of the Church
The Garden of God, The Garment of God & The Coming Bride
Click on the book you would like to purchase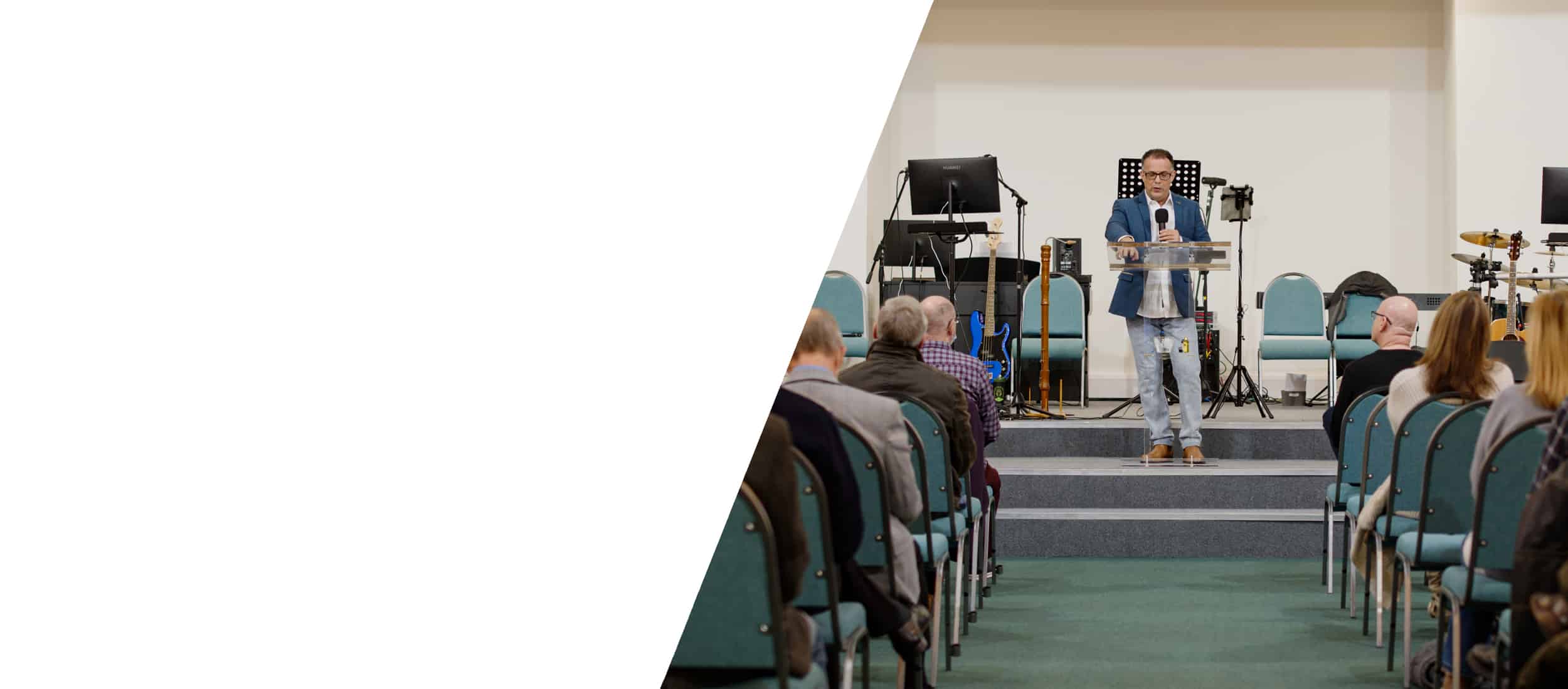 Sunday Services
SHOW MORE…
Sunday Services
Sunday Morning meetings start at 10:00 am.
Our morning services are dedicated to the receiving of God's word, the partaking of communion, praise and worship, and fellowship with one another.
"This is my body given for you, do this in remembrance of me"
"This cup is the new covenant in my blood, which is poured out for you."
– Luke 22:19-20
Sunday Evening meetings start at 5:00 pm.
Our evening services are dedicated to Prayer, Impartation, Special Events and more. Contact us for more information on what is happening this month.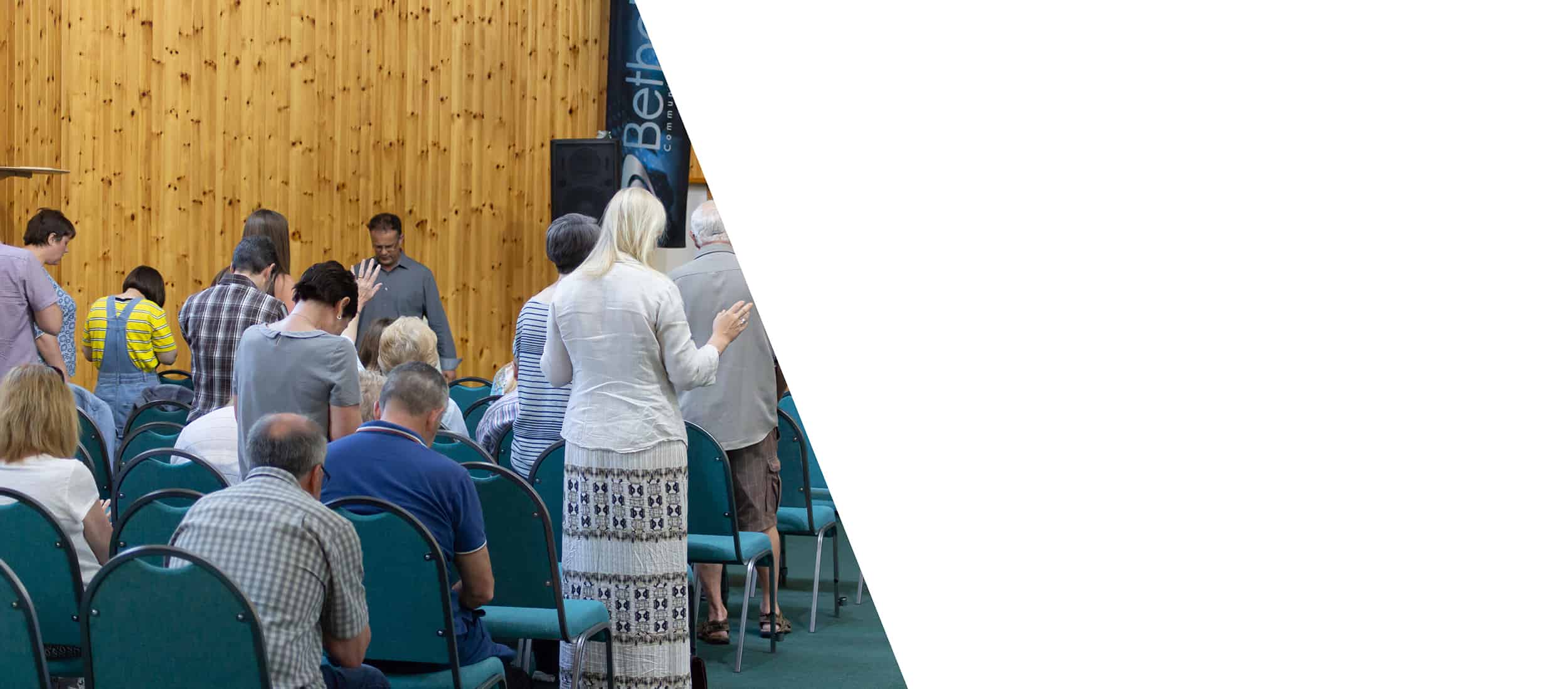 Prayer Meeting
SHOW MORE…
Prayer Meeting
Wednesday Prayer meetings start at 7:30 pm.
Our prayer meetings are dedicated to seeking the Lord in prayer as Jesus instructed us.
"Watch and pray so that you will not fall into temptation
The spirit is willing but the flesh is weak."
– Matthew 26:41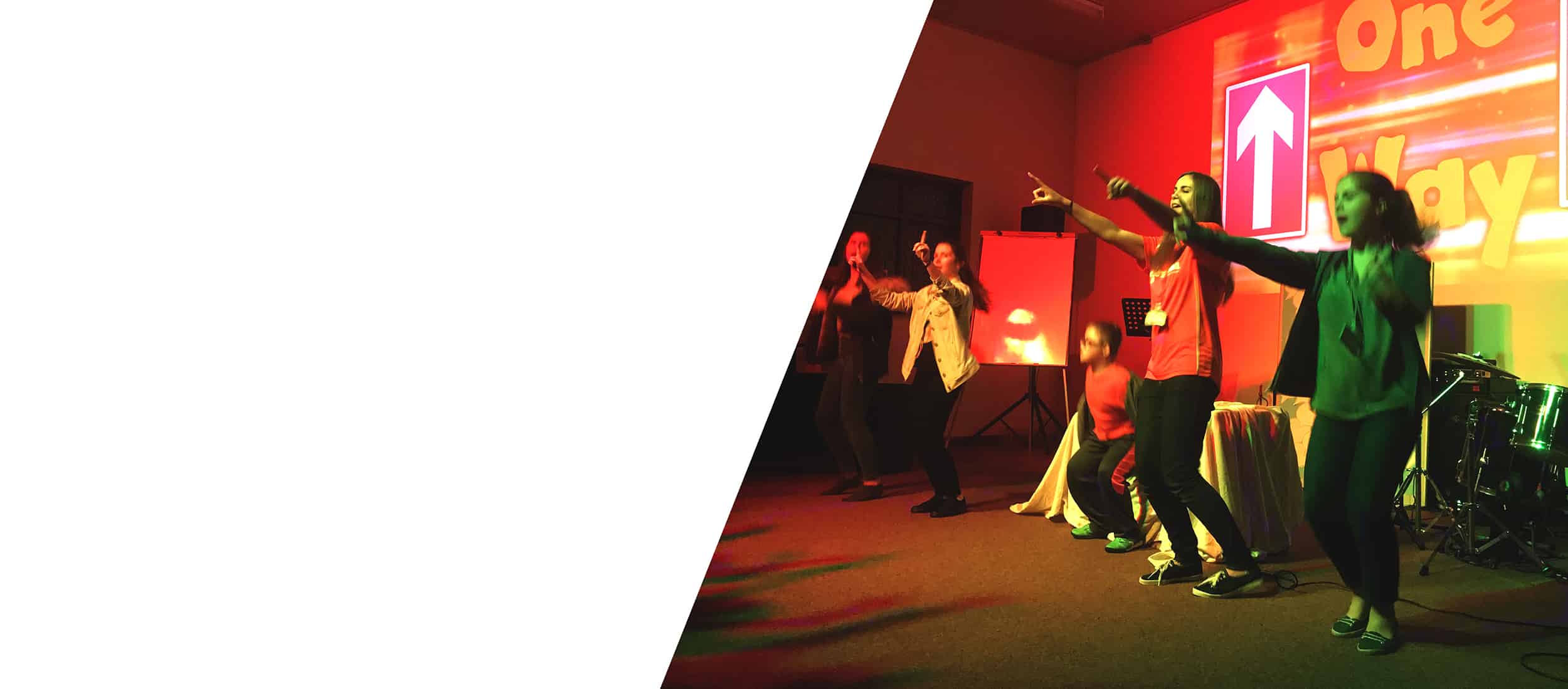 Elevation
SHOW MORE…
Elevation
Elevation Youth Group runs from 6:15 – 7:30 pm.
Elevation is dedicated to reaching out to the young people of our local community. Our aim is to give young people a place to have fun, enjoy themselves, relax and learn simple lessons. But most importantly, it is a place for young people to learn more about our God and what Jesus Christ gave for them. We do this according to God's word and instruction.
"Train up a child in the way they should go and when they are old they will not depart from it."
– Proverbs 22:6