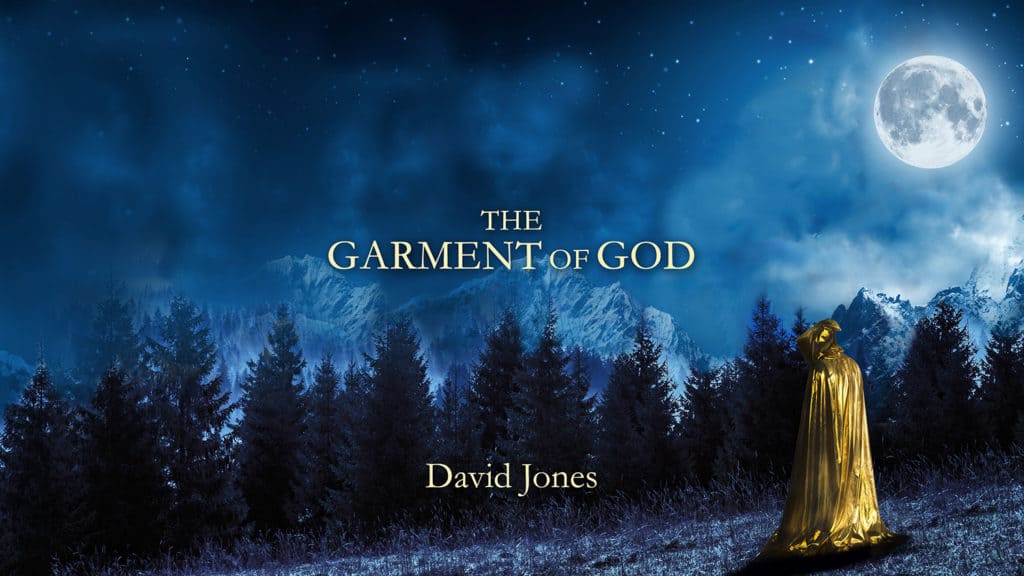 What is the Garment of God?
Everyone has a specific garment that God has prepared for them to wear. From the beginning of time God has ordained that his people would wear a special item of clothing. It would be unlike anything else worn in the whole of God's creation and was only to adorn those who belonged to him. The prophets would write about this garment, the psalmist's would sing about it, and the patriarchs would wear it. Every book of the Bible has something to say about the garment of God.
The garment will be worn by those who are anointed and favoured by God. It clothes priests and kings, servants and leaders. Brides and warriors are to be wrapped up in its protection and power. Jesus expects his people to wear these clothes. It is time for everyone to put on the garment of God.